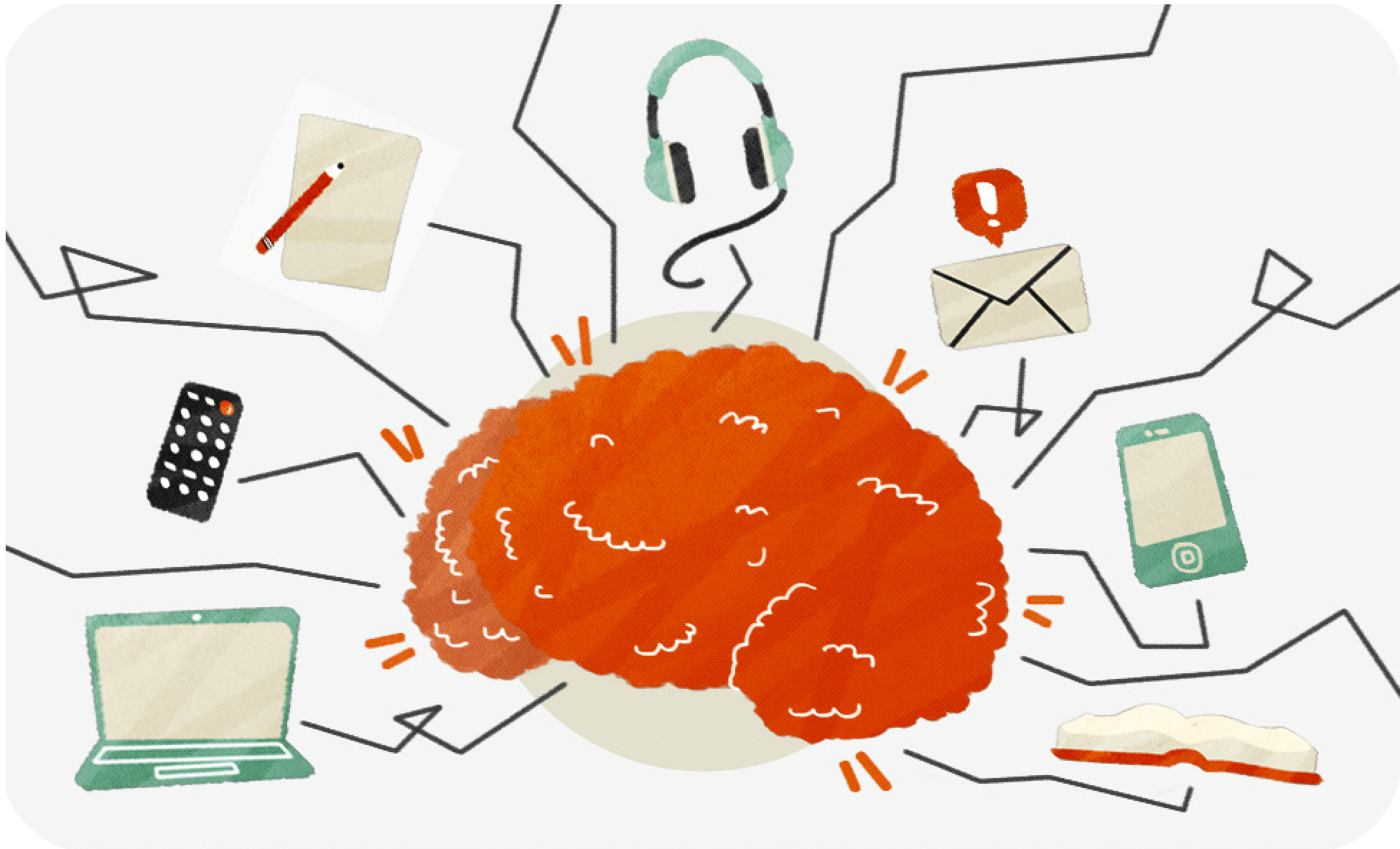 We tend to embrace technology without much consideration. Advancements must be good because, after all, they are advancements.  If we can be more connected to people and process more information then it must be a win. Right? Why should we even give it a second thought?
The ubiquity of smartphones should cause us to think for a minute. According to Pew Research data, 58% of Americans have smart phones while 90% have a cell phone (source). This is a very connected society. It is also a very new phenomenon in history. This should cause us to think and ask some questions.
For example, is this level of connection necessary? Is it good, harmful or indifferent? Is it changing me? Is it changing the way I relate to others and do my job?